Resources
If you are experiencing a crisis or emergency, please contact one of the local resources below, go to an emergency room, or call 911.
Crisis Resources
Mobile Crisis Response Teams: Available 24/7 to provide crisis services.

National Suicide Prevention Lifeline: 1.800.273.TALK (8255). Available 24/7 for an emotional or suicidal crisis.

Crisis Text Line: Text HOME to 741741 anytime to connect with a crisis counselor. Available 24/7.

Domestic Abuse Crisis Line: 651.227.8284. Available 24/7 to provide resources and support.

Local Emergency Department: Available 24/7. HCMC's Acute Psychiatric Services: 612.873.3161.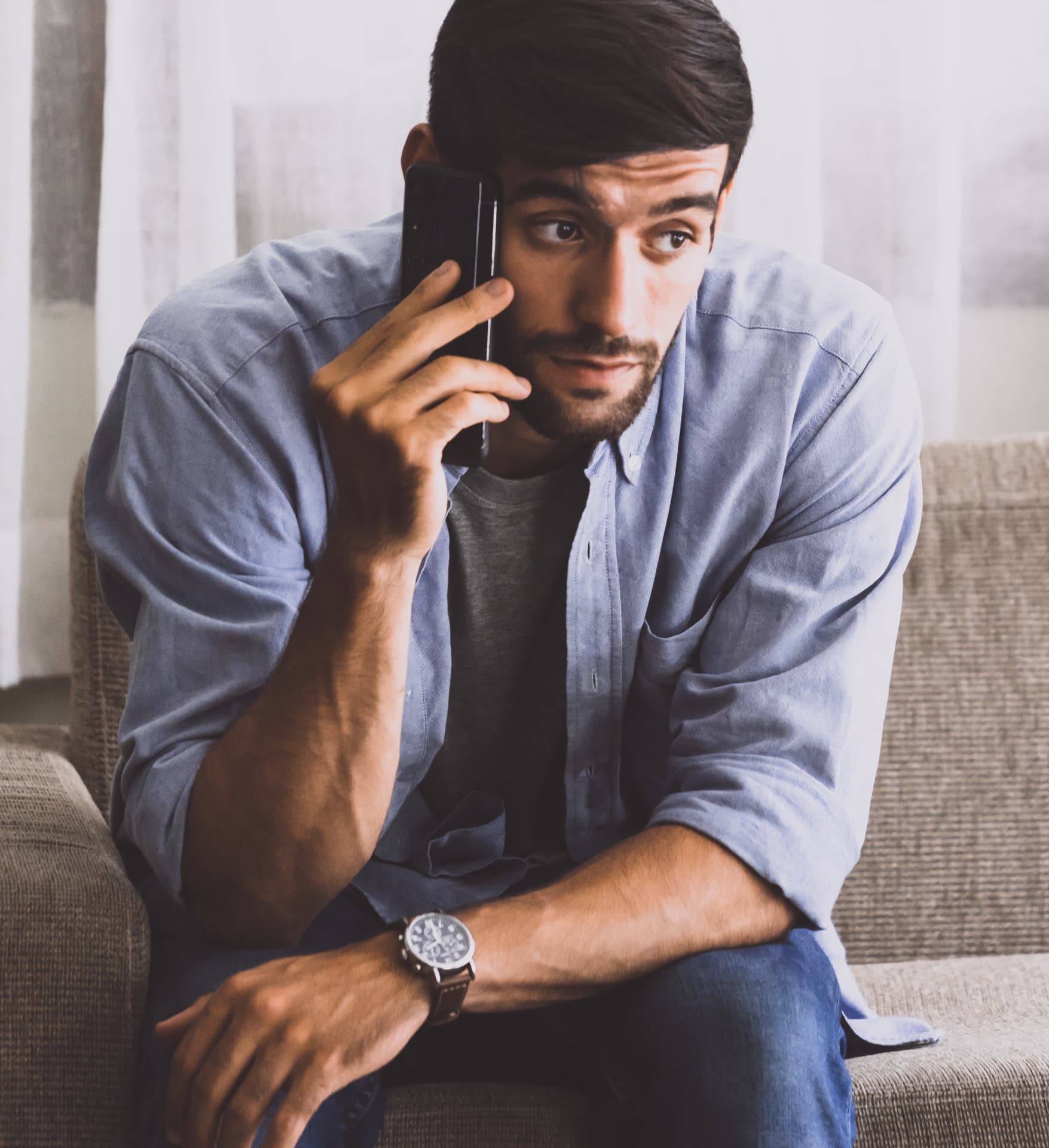 Websites
Learn more about specific treatments for anxiety, trauma, and stress.
Phone Applications
Learn and practice skills for managing stress, anxiety, and trauma symptoms.